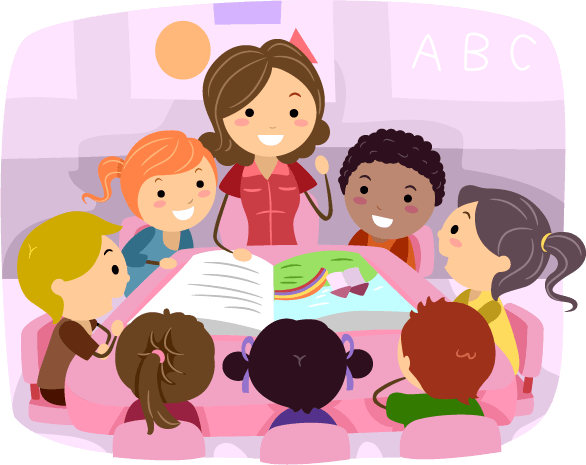 Welcome To
Our Preschool!
Mary Queen of Heaven Preschool/KEP, in partnership with parents and with the loving support of our parish community, offers a Christ-centered early learning environment. Since no two children learn in exactly the same way, we offer multiple pathways for social, academic, and spiritual development. We provide an educational experience that honors differences and focuses on the Gospel values of love, justice, peace, and service. We strive to educate the whole child.
Mary Queen of Heaven Preschool and Kindergarten Enrichment Program are ministries of Mary Queen of Heaven Parish in Elmhurst, Illinois. Our goal is to build Christian families by infusing Catholic values and teachings into our curriculum, by embracing the individual uniqueness of each child, and by calling our parents and faith community to participate in the education of our children.
Our faith-centered, child-focused family sensitive preschool seeks to develop a loving relationship with Go d as a basis for living out the Gospel values of love, justice, peace, and service.  The parish is multi-generational with many young families, and is very family-oriented. Mary Queen of Heaven has a strong sense of community and is a place where children and adults can build friendships to last a lifetime.
Best Pre-School
Education!
Catholic Identity
Mission Driven
Director has a Master's degree in Educational Administration
Teachers are certified and degreed
Follows District 205 and Diocese of Joliet Calendar
Supports District 205, Diocese of Joliet as well as Illinois state standards for early childhood curriculum
Balanced play-based program of academics, religion, arts, sports, music, and foreign language
Meets Religious Education requirements
Doors open at 8:15 am. Dismissal is at 11:45 am for Preschool and 12:00 noon for KEP.
School is in session for 9 full months
Adult/child ratio: 2/20